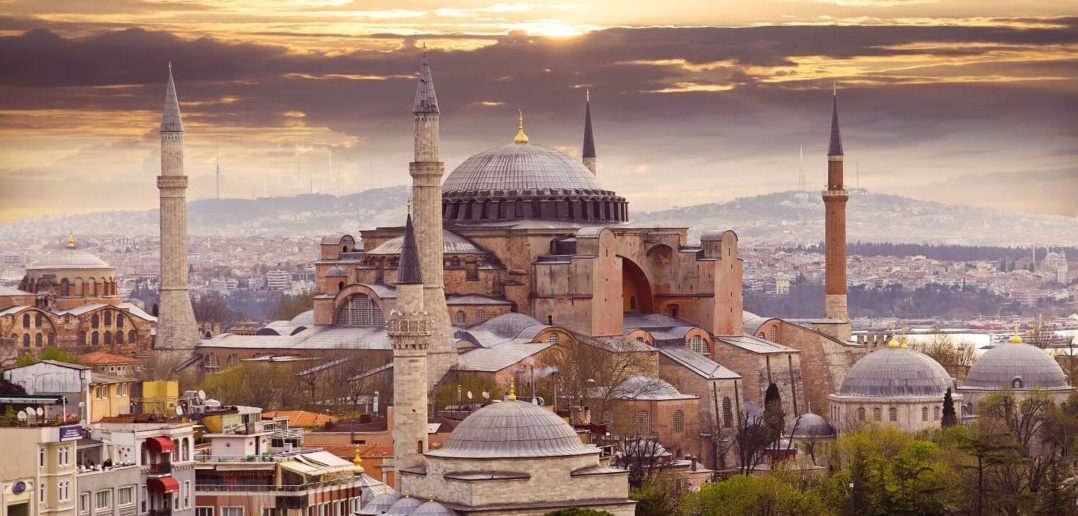 Trips to Turkey
Discover Turkey and its wonders
A selection of trips to Istanbul and Turkey for an unforgettable experience
Too Istanbul offers stays in Turkey, alternating classic visits to the heart of history and off the beaten track visits to discover the multiple facets of a unique country straddling Europe and the East. Choose a program of visits and activities with passionate and experienced tour guides, and let yourself be carried away by the richness of a local culture steeped in history, authenticity, and modernity. Our team of specialists will accompany you for a perfect organization of your trip with airport transfers, a reservation service in establishments selected for you (hotels and restaurants), and a private concierge service upon request.
---
.
Discover all the services that accompany you during your trip.

---
WEEKEND IN ISTANBUL
Immersion for a weekend in Istanbul, in the history, that forges part of the singular and multicultural identity of this millennial city. Then, discover its local life through visits and activities off the beaten track to living a real Istanbul experience.
Discover Istanbul: its history and culinary culture
WEEK IN ISTANBUL
Described as a city that never sleeps, Istanbul bears witness to a multitude of traditions, cultures, and ideas in an ever-changing socio-economic context. This one-week stay is an invitation to discover the different faces of Istanbul, at the crossroads of East and West.
Discovery of Istanbul and cruise on the Bosphorus or Excursion to the Princes' Islands
WEEK IN TURKEY
Programs to explore the treasures of Turkey: From Cappadocia to the countless minarets of Istanbul, or even to the popular seaside resorts, Turkey is known for offering its travelers a wide choice of itineraries combining discovery and relaxation.
Istanbul and Cappadocia: from the Bosphorus to the fairy chimneys