This blog written by two young Franco-Turkish will help you visit the real Istanbul. With us you will discover this multifaceted city, the historic neighborhoods, the modern megalopolis and the shores of the Bosphorus little known to tourists.

You want to live a local experience? Enjoy one of the richest cuisine in the world? Understand the history and the current situation of Istanbul and Turkey? Cruise on the Bosphorus? Attending a sporting or cultural event? Partying with Istanbulites? Then this website is for you.

Bon voyage and enjoy your reading.
Cuisine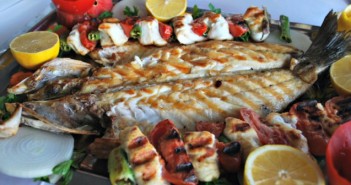 History