Visit and discover Istanbul with us!
TOO ISTANBUL was launched in 2013 with the aim to give you our advice and our recommendations to enable you to participate fully in the Istanbul life by sharing with you our knowledge and experience of the city. Driven by the quick success of our online guide, we decided to launch our travel agency to devote ourselves exclusively to your trip to Istanbul and allow you to enjoy and discover the city in depth by offering several services always with the same philosophy, make you live Istanbul like a local.
So, we started by creating day-long itineraries, in small groups (up to 8 participants) to make you discover the time of a walk, neighborhoods that breathe Istanbul and Turkey. Then, we developed itineraries also over half days to best adapt to your desires to discover a little more the treasures of Istanbul. These excursions are real explorations and moments of exchange with locals.
---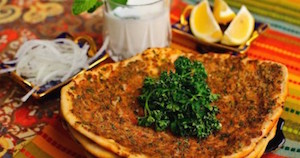 CULINARY AND CULTURAL WALK: A day on two continents based on the flavors of Turkish cuisine that also will make you discover the typical and local districts of Istanbul still unknown from the tourists.
---
GUIDED SMALL TOUR OF SULTANAHMET: Discover the exciting history of the capital of 3 empires and the iconic monuments of Sultanahmet, the historic center of Istanbul.
---
DISCOVER THE CONTRASTS OF ISTANBUL: A journey back in time to discover and understand the many contrasts of our city while discovering historic and modern neighborhoods and the populations that compose them.
---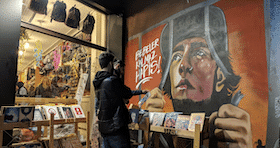 KADIKÖY, THE CULTURAL CENTER OF ISTANBUL: Kadiköy, the center of the Asian shore is now a must. Between its market, its rich musical and artistic culture, the quality of life it offers and its open-mindedness, we offer a total immersion in the neighborhood.

---
We can also offer you to discover with us the Bosphorus, the mythical strait that separates the city into two continents: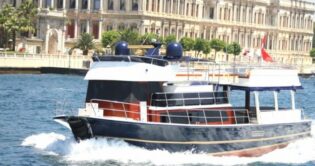 SMALL GROUP APERITIF CRUISE ON THE BOSPHORUS: Embark in a small group with the Too Istanbul team on a private boat for a 3-hour cruise between Europe and Asia.
---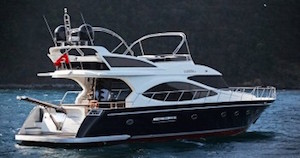 PRIVATE CRUISE ON THE BOSPHORUS: a boat tour in Istanbul is a great experience, discover the Bosphorus with your family or friends on board with an experienced crew.

---
SAILING IN ISTANBUL: Hoist the sails and sail off into the Marmara Sea with an experienced skipper. We offer two programs, a more tranquil one to spend an unforgettable day in the Princes Islands and a more sporty one for sailing lovers.

---
Also, we can take care of the complete organization of your trip by offering you a tailor-made program perfectly suited to your desires. Booking hotels, concierge, tips for restaurants, organization of private tours, participation in cultural sporting events… Our perfect knowledge of our city will allow us to best meet your wishes.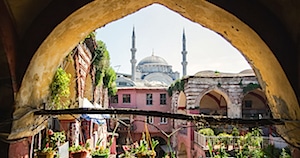 TAILOR-MADE TOURS: We propose you to organize your stay in Istanbul according to your desires. Istanbul is a big city where everything is possible.

---
For more information, do not hesitate to contact us.