2018 World Cup in Istanbul
The 21st edition of the World Cup takes place from June 14 to July 15, 2018 in Russia, and Turkey is unfortunately not part of the party during this edition, suddenly a question in mind: "where to watch the matches avoiding total indifference? " Fortunately, the Turks are hardcore fans of football and you can still watch the matches of your favorite national teams with local people, expats or tourists in many nice places, like some bars, on giant screens in the malls, in parks or private retransmissions in the various consulates of the city.
Here is a list of some places where you can watch the matches of the World Cup during your stay in Istanbul. This list is provisional and will be expanded as the event progresses:
Sortie :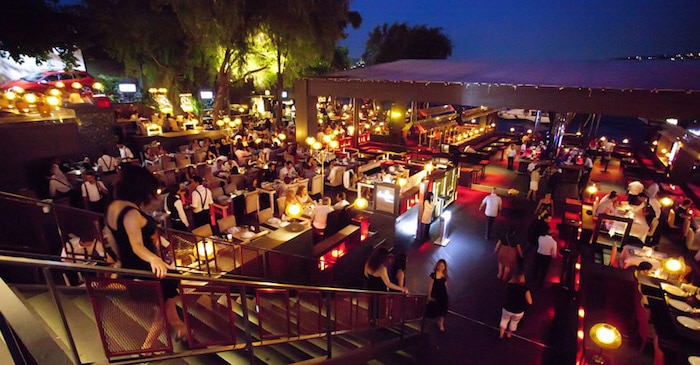 The big outdoor club on the banks of the Bosphorus offers you to watch the games of the World Cup outdoors on a giant screen. Perfect for sipping a drink at the edge of the strait watching your favorite team play! Sortie
Zorlu Center :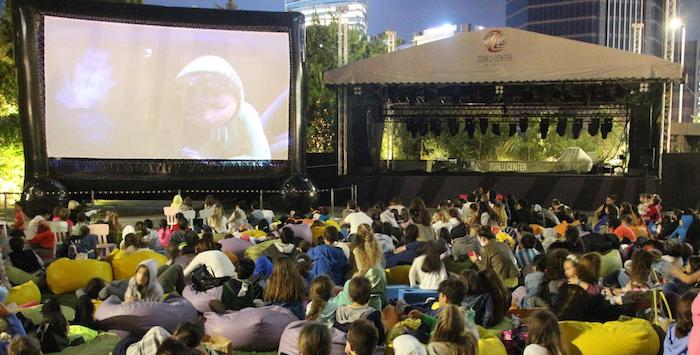 The shopping center which is part of one of the most modern and luxurious of Istanbul offers from June 18 live broadcasts on giant screen matches of the World Cup, a boon for those who wish to alternate shopping and football! www.zorlupsm.com
The Populist :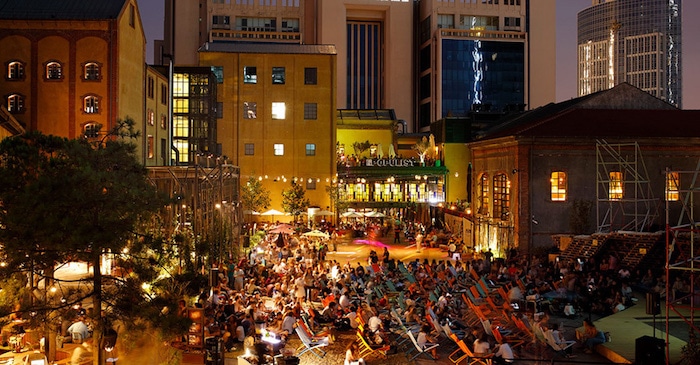 Istanbul's new trendy beer bars will also play the game and show all the matches of the 2018 World Cup in a design and casual atmosphere. You can choose between The Populist of Bomontiada, the former Bomonti beer factory converted into an art center, or The Populist in an old wooden house in the trendy district of Bebek on the banks of the Bosphorus. The Populist will also offer games, surveys and lots of little surprises: www.thepopulist.com.tr
U2 İstanbul Irish Pub & the Nevizade district :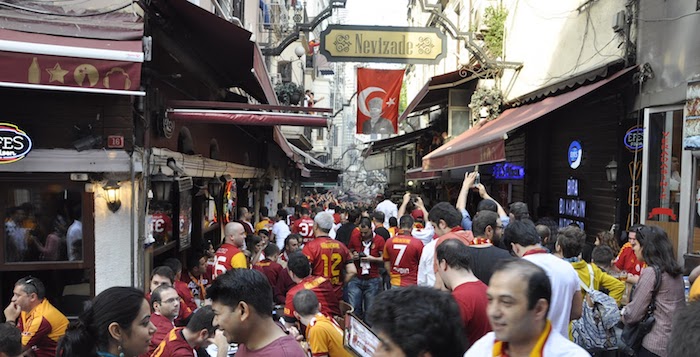 The Irish pub of Taksim, known as the meeting point for football fans from all around the world, will naturally show all World Cup matches. You will meet expats but also tourists who came to support their team! www.u2istanbulirishpub.com  In the same neighborhood you will also find the Public House Asmali as well as the Irish Pub the James Joyce and lots of other cool bars on the thirsty street of Nevizade!
Charter Pub Cihangir : the new Charter Pub located on one of the main streets of the bohemian Cihangir neighborhood also offers you the opportunity to watch World Cup football matches in the rather crowded relaxed atmosphere of Akarsu Street.
Consulates :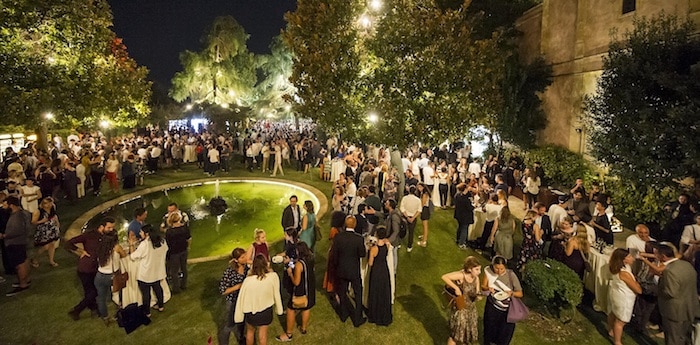 The various consulates of the city will offer you private broadcasts for the big matches of the world cup, you will find more information on the sites of the consulates:
Do not hesitate to tell us and to share with all the readers the nice places to go to watch the cup as well as your prognostics on the matches! Stay tuned for more info during the World Cup!
May the best win!