Here is our list of fun places for partying in Istanbul. Some places like Reina or Lucca are classics, and others like Klein are new in the game and really fun. This list does not include the districts of Beyoglu (Taksim, Karaköy, Cihangir, Galata, Asmali …) to which we have dedicated a special section: going out in Beyoglu.
Sortie: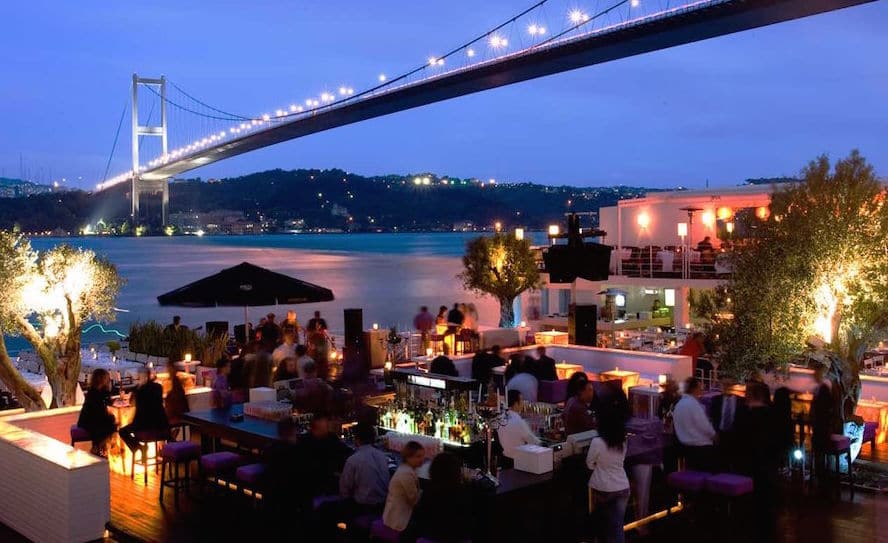 With the disappearance of Reina and Anjelique, two of the three big nightclubs on the Bosphorus, Sortie is then one of the only place left to party on the Detroit. The place offers a great view in a beautiful environment to party next to the sea. It also has many restaurants open until midnight, perfect to have dinner before clubbing! For more information:
Phone: + 90 (0212) 327 85 85
Address: Muallim Naci Caddesi No.54 
Web: Sortie
Kleingarten: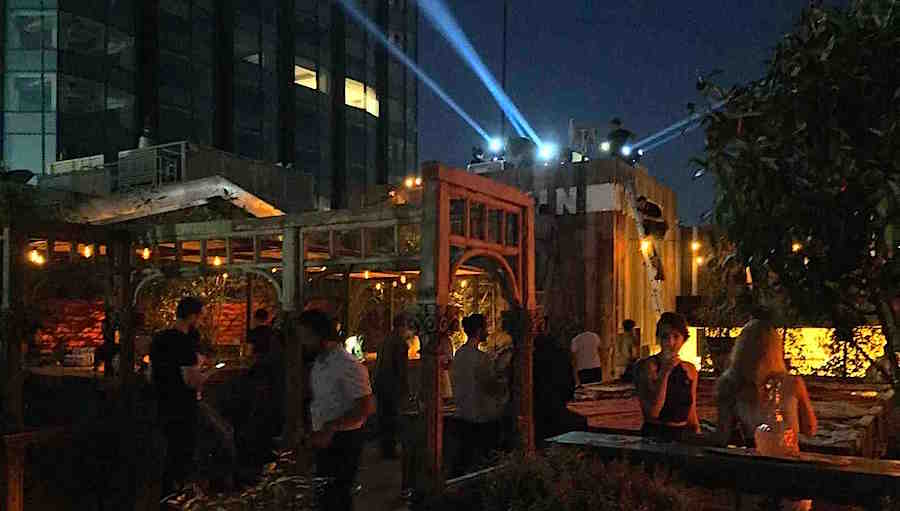 Klein Garten is the Summer version of the now very famous electronic music club Klein. Located on the rooftop that used to be Nu Teras in Beyoglu, the place is a must go for all the lovers of electronic music. Dj's and events will be staged all summer, don't miss it while you are here!
Address : Meşrutiyet Caddesi No.67 Tepebaşı / Beyoğlu
Link : Kleingarten
Ulus 29: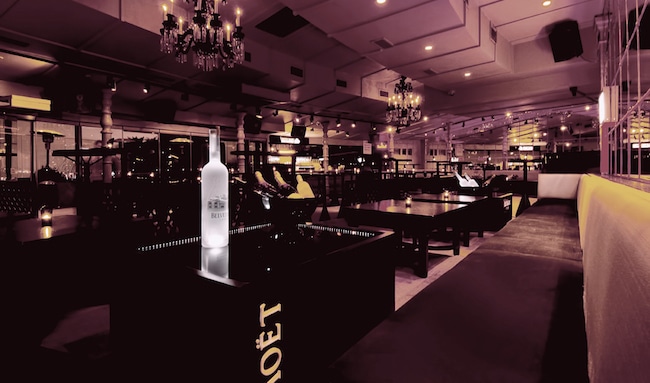 Located in the hills of the Ulus neighborhood, the place overlooks the Bosphorus and the view is breathtaking. It is primarily a restaurant where businessmen and influential people of Istanbul come dinner. It is also one of the best wine cellar of Istanbul, with a French sommelier. On Thursdays, Fridays and Saturdays, 29 Ulus becomes a nightclub where the stars of the Turkish TV series and the youth get together to party. You better make a reservation, otherwise you may not find space. The place also has an open lounge every night. Perfect for a drink with a view.
Address : Kuruçeşme Mh., Yol Sk No:1, Beşiktaş, Turkey
Phone :+90 212 265 6181
Link : www.group-29.com
Lucca: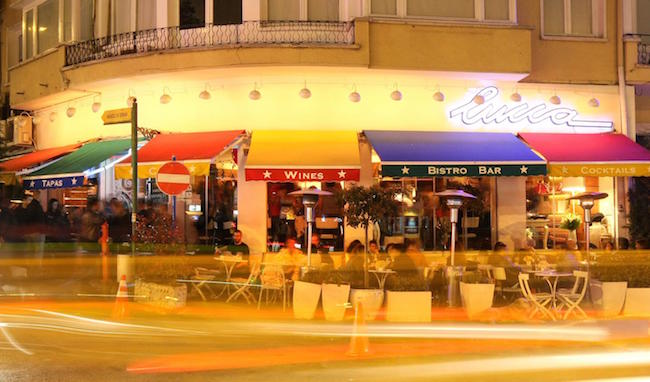 Located in the upscale district of Bebek, Lucca is always full since its opening in 2004. The beautiful people of Istanbul gather there at happy hour until the late at night. Some days the place is so full that costumers sip their cocktails in the street.
Address : Bebek Mh., Cevdet Paşa Cd No:51, 34342 Istambul, Turquie
Phone : +90 212 257 1255
Link : www.luccastyle.com
Babylon Bomonti: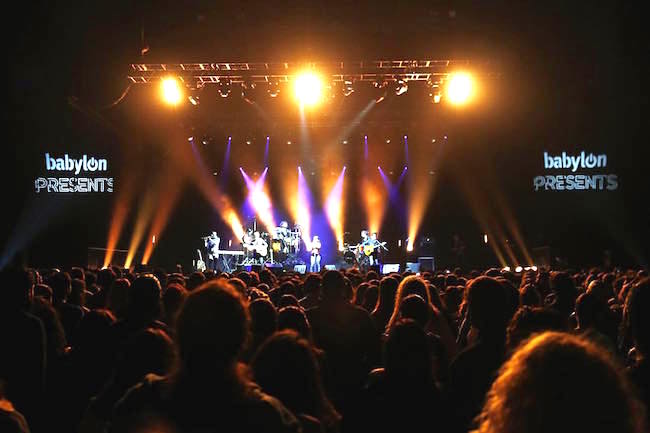 The mythical concert hall of the Beyoglu district opened its doors in the former Bomonti Beer factory surrounded by art galleries and design shops in the district of Bomonti. The selection of music is quite eclectic, and there's almost a concert every day attracting many young advertisers of Istanbul.
Address : No:, Vişnezade Mh., Silahşör Cd. No:1, 34384 Şişli/İstanbul
Phone :+90 212 334 0100
Link : babylon.com.tr/en/venues/babylon-bomonti
Masquerade: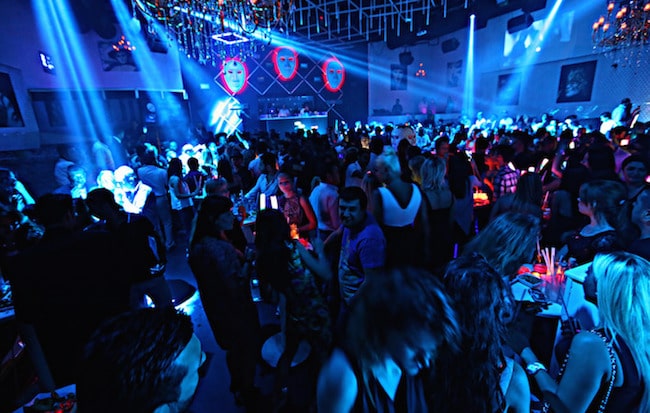 Open from Thursday to Sunday. This is the nightclub of footballers and Russian escorts. For people in need of bling bling !! It is not our favorite place although the atmosphere is always very hot.
Address : Yıldız Posta Cd Sinan Pasajı No:38 D:26, Gayrettepe/Istanbul – Europe, Turquie
Link : www.masqueradeistanbul.com